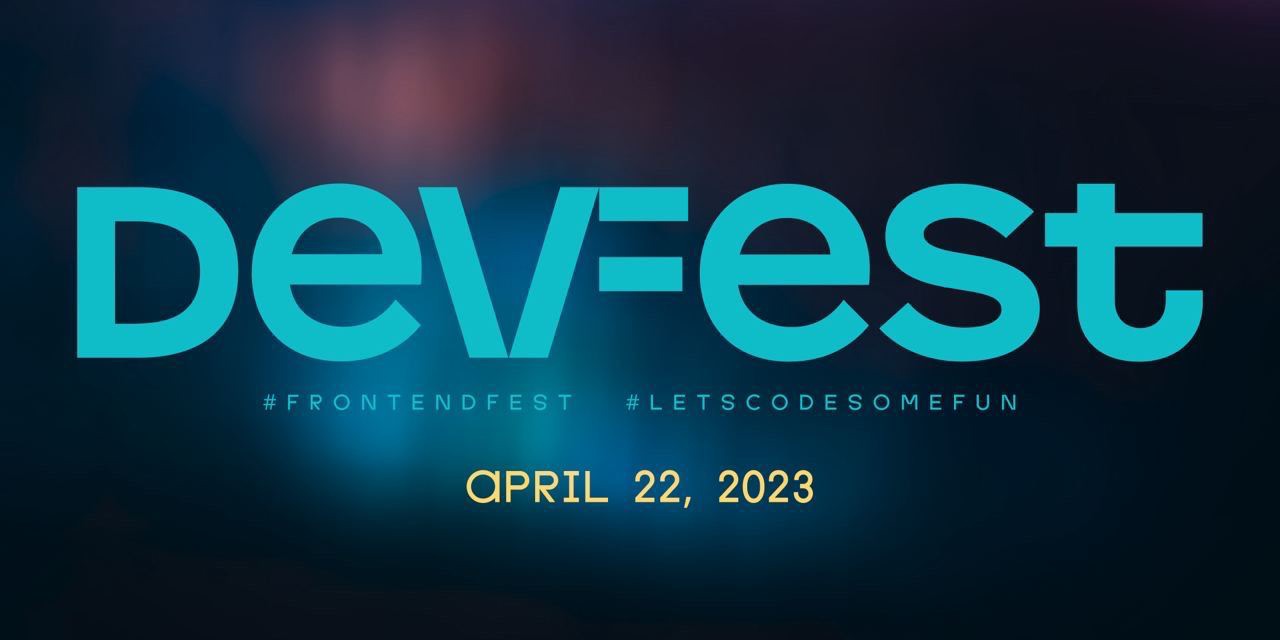 Frontend Development Festival Porto 2023
Welcome and nice to meet you! We're launching fest.dev initiative to gather developers from all over the world everywhere in the world. Our history starts with organising one of the best and biggest conferences in Kharkiv, Ukraine for Front-end developers in 2011 that helped thousands of developers to learn and network during almost a decade.
This time we are going to talk about Frontend and everything related to Frontend Development.
8+ Speakers
8+ Talks
1 Stream
1 QA Session with developers
Networking
Atmosphere
Knowledge
Fun
Technology
And much more …
On "Frontend Festival Porto 2023" we are going to talk about trends and self-development.
Eugene Moroz (Chief Architect at 
Namecheap.com
) – Security in web – unobvious parts
Nelson Sachse (Strategy Lead || Founder at matosinhos.tech) – The state of tech in the north of Portugal
Sara Vieira (Developer at @axodotdev) – 3D in the web for all
Romulo Cintra (Web enthusiast at @igalia) – TC39 – From the proposal to ECMAScript – Step by Step
Egor Miasnikov (Solution Architect, Amazon) – From Figma to Fullstack React App With Minimal Programming
Artem Yavorsky (DevTools TeamLead at 
Wix.com
) – AI for developers – assistant or potential threat?
Daniel Afonso (Developer Advocate at OLX) – Learn Remix, Accidentally Learn the Web
Harshil Agrawal (Developer Advocate @contentful) – Controlling the web with a PS5 controller
Marcelo Sousa (CEO, ReviewPad) – Fluid pull requests: a new way to safely change code faster!
We want to build show not regular conference.The show where you will find new friends and got new knowledges. The Festival.
Frontend Development Festival Porto 2023