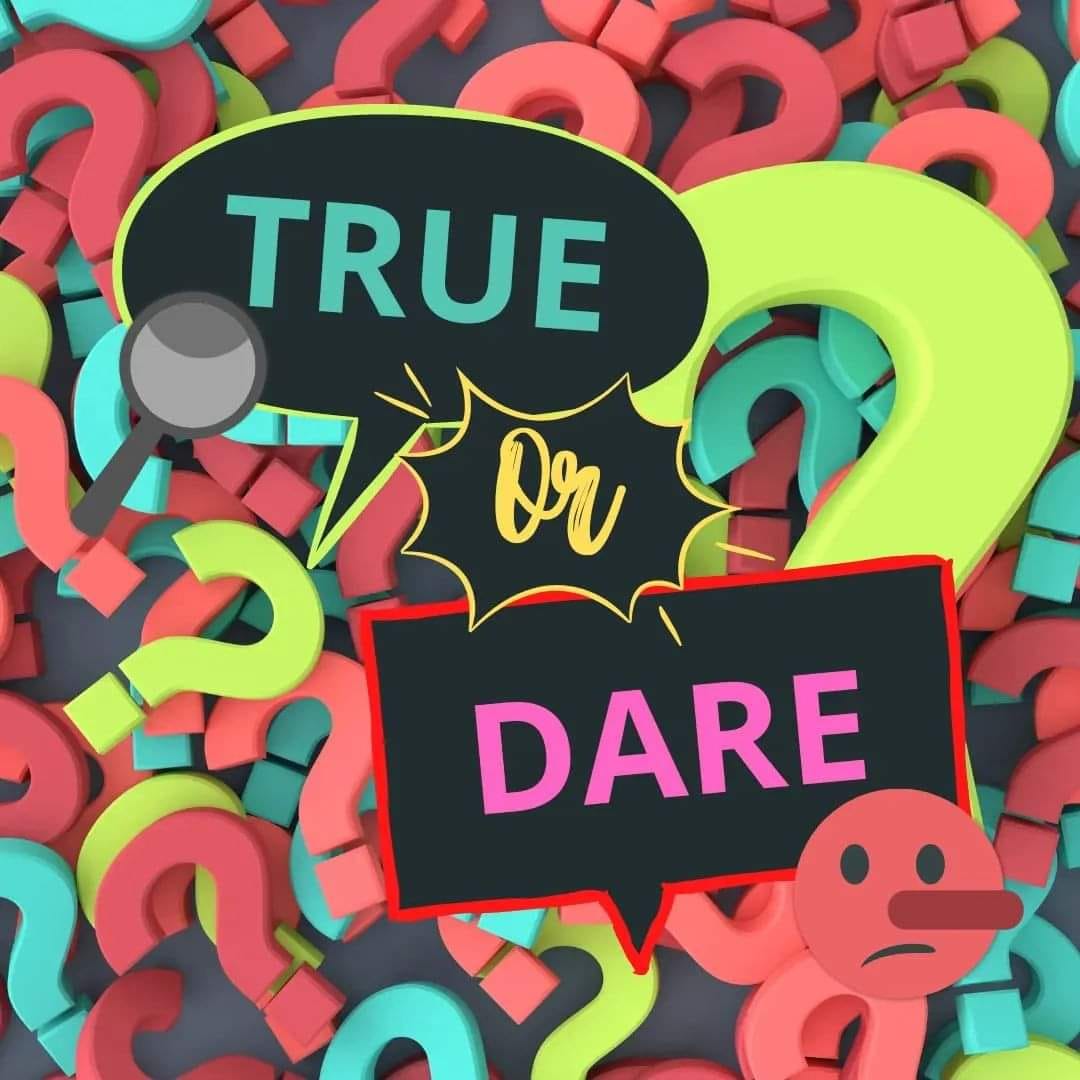 True or Dare Challenge + Clubbing
RESERVATIONS ONLY BY PM
to **
+351 912849151**
**don't show up until your presence are confirmed by the organizers**
14/04
 For the 1st time Guibook presents:
True or Dare Challenge 
A fun way to meet new people and make new international as well as local friends. 
How it works:
In a team, each participant is randomly selected in turn.
Then you will have to choose truth or consequence and the moderator will ask the question or say the consequence to be done according to a set of questions/actions previously defined and drawn at random too!
0h- Adega Leonor 
(2beers for free)
1h30 – The Wall
(one free shot drink)
Include 2 shots, 2 beers and a lot of fun!
There is a **contribution of 7.5e** for expenses with material, organization, platforms, drinks, etc.
10e without reservation by pm to admins
Booking: +351 912849151
Places are limited! Don't leave it to the last minute! See you! 
True or Dare Challenge + Clubbing