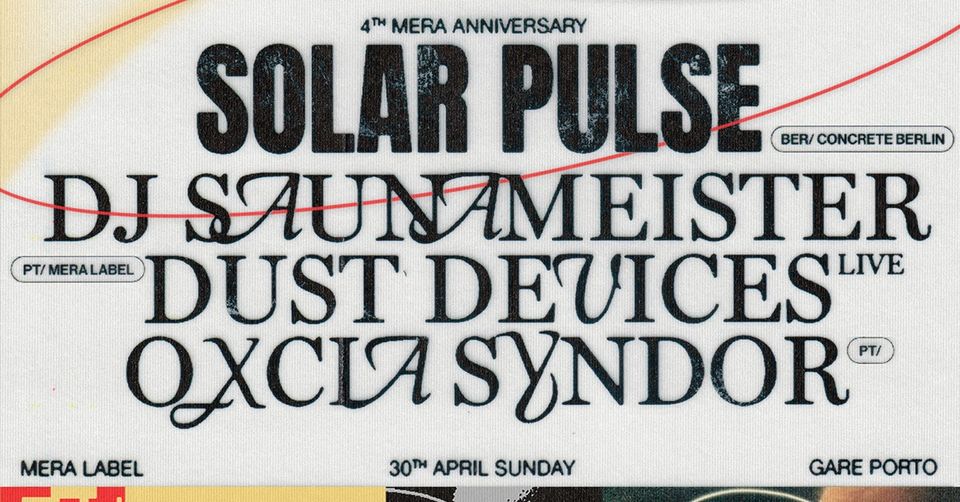 SOLAR PULSE #1 – DJ Saunameister, Dust Devices (Live), Oxcia Syndor
Porto, April 4th, 2023 – The Porto-based label makes its debut at Gare (Porto, PT) to celebrate the project's fourth anniversary, at a party called Solar Pulse. On Sunday 30th April, Mera brings DJ Saunameister (PT/DE, Concrete Berlin), who is performing for the first time in Portugal, as well as Dust Devices and Oxcia Syndor – duo made up of DJ Otsoa and DJ Lynce – to the city's most iconic pier.
DJ Saunameister, who belongs to Concrete Berlin and Dry Berlin (respectively, a party and an electronic music agency from the German capital), arrives in Portugal with a trunk of old school vinyls. A collection inspired by Techno, Kick and Step, mixed in three plates, which comes to boil in a gasping, hazy electronic stream.
Dust Devices (PT) follows up the evening with the official presentation of their second album, Spine Mirror (Mera Label, 2023). A live set that, just like the album, materializes the desire to alter time perception, mixing dance music with the industrial music from the end of the last century, and making use of the most challenging techniques of Progressive Metal, IDM and Experimental Music.
To lull us until we are interrupted by the first traces of sunlight, Oxcia Syndor – the new duo that puts DJ Otsoa and DJ Lynce in b2b -, commits to a generous selection of Acid, Techno and IDM. An end to a night that praises the energy of the undefeated city and raises hands in toast to another year of the label.
– Mera Label is a platform from Porto that was born in 2019 and aims to edit the electronic music – specifically electro, acid, techno, breakbeat and bass – that is currently being produced inside and outside of Portugal. Since its launch in Porto, it has already produced two editions of the online electronic music festival – Mera Transmission – and has featured big names such as Reptant, DJ Frankie and Zoe McPherson in its events. One of the focuses is in crossing the world of electronic music with the digital world of visuals, both highly present and representative of contemporary culture.
Entrance: 10€
– Design: Raquel Peixoto
SOLAR PULSE #1 – DJ Saunameister, Dust Devices (Live), Oxcia Syndor
Localização
Gare Porto

R. da Madeira 182, 4000-330 Porto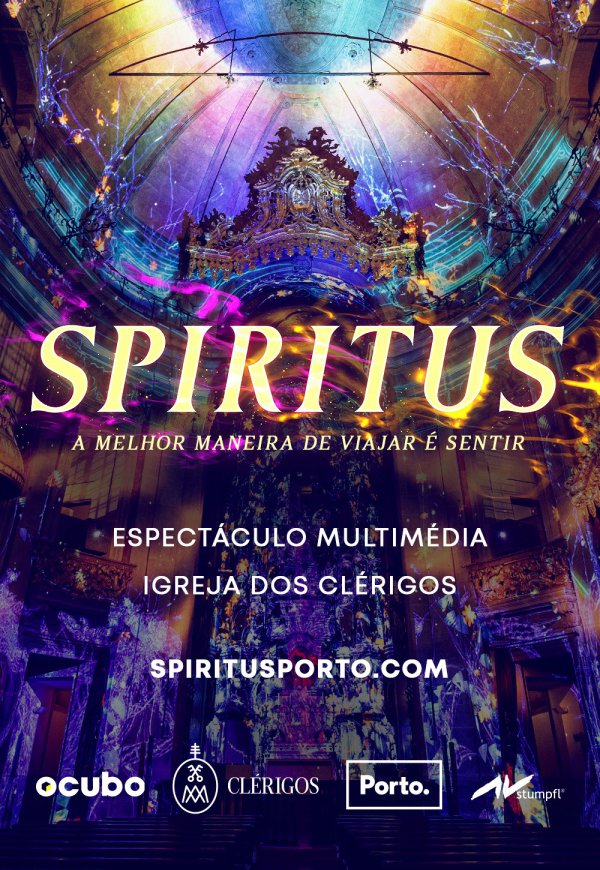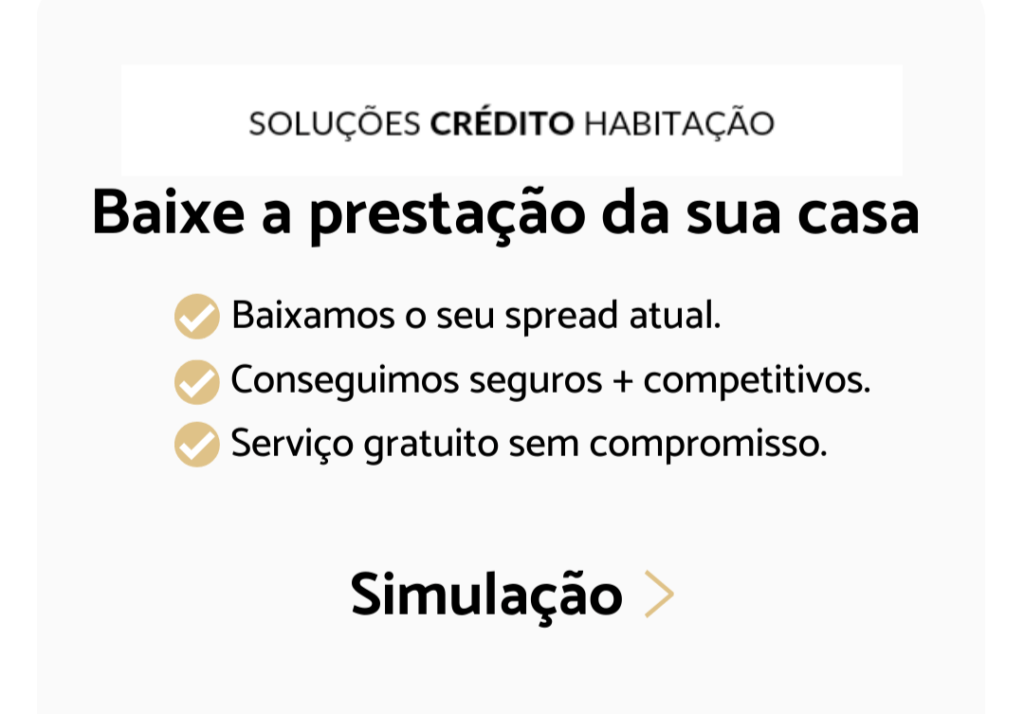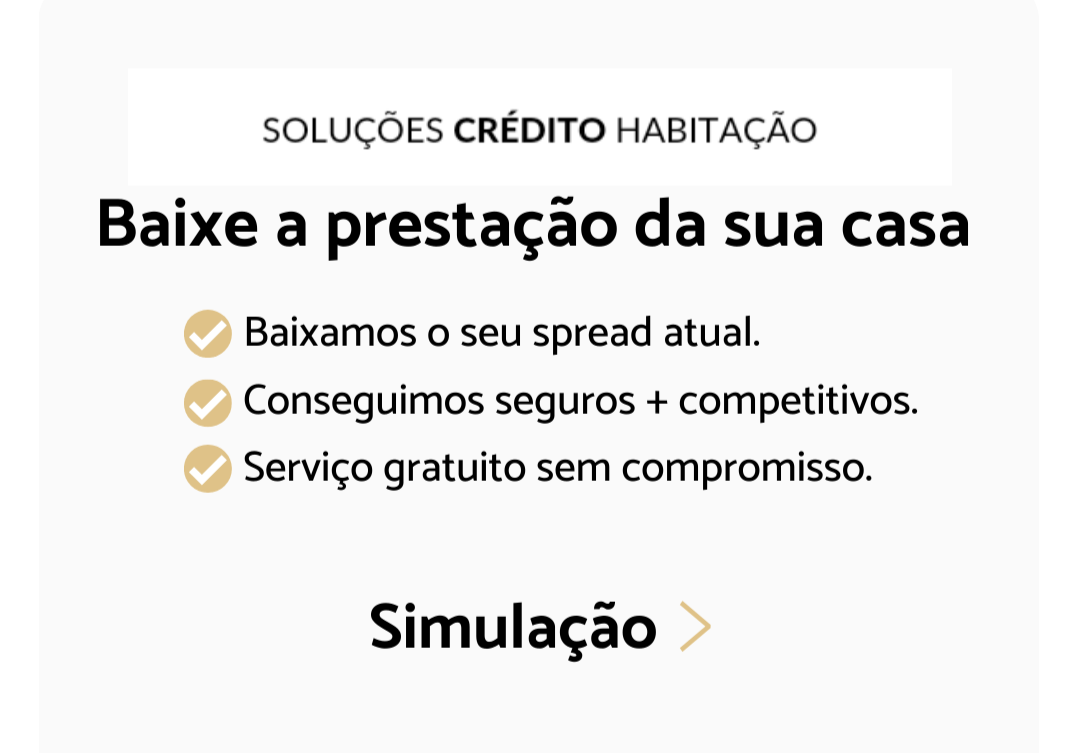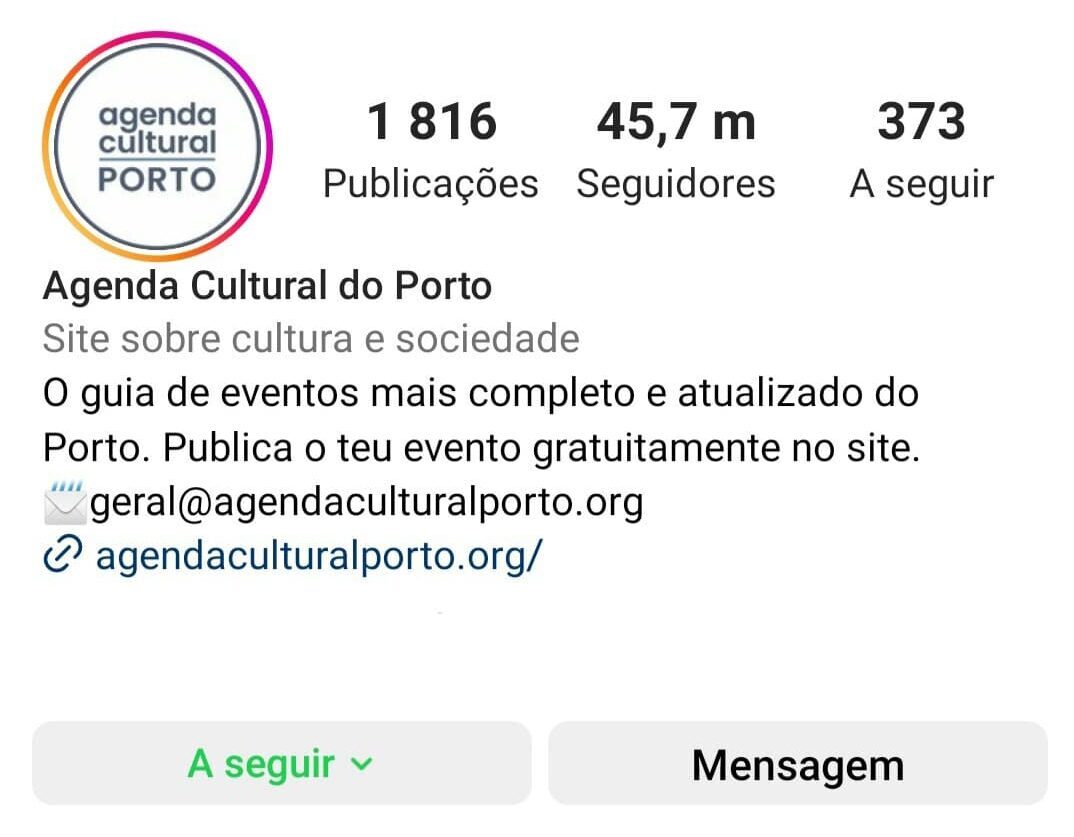 Newsletter