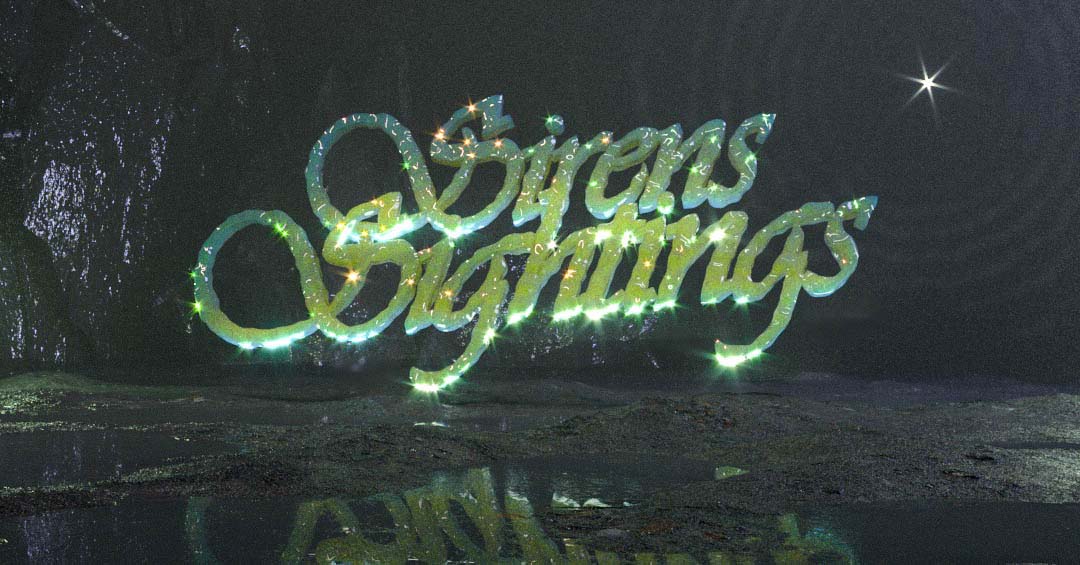 Sirens Sightings No. 11 featuring marum & Olivia Jack + BLEID (audio-visual performance)
mala voadora in cooperation with Hošek Contemporary is pleased to invite you to Sirens Sightings No. 11 – dro/w/ning guitar & Hydra Sightings featuring BLEID + Olivia Jack & marum.
Sirens Sightings consists of 11 hybrid events hosted by Marum at Hošek Contemporary, floating through moving image, sound, dance and rave mythologies.
Admission : 5 €
Doors: 19:30
Start: 20:00
marum is a multidisciplinary artist, curator, DJ and writer based in Berlin. Their practice and research interweave sound, queer rave culture and its implication on social and urban politics, collective care practices and feminist hacktivism.
The programme is realised with a kind support of Gwärtler Stiftung.
mala voadora is a structure financed by the Government of Portugal / Direção-Geral das Artes, and associated with O Espaço do Tempo. HOME SWAP is supported by Porto's City Council under Criatório programme.