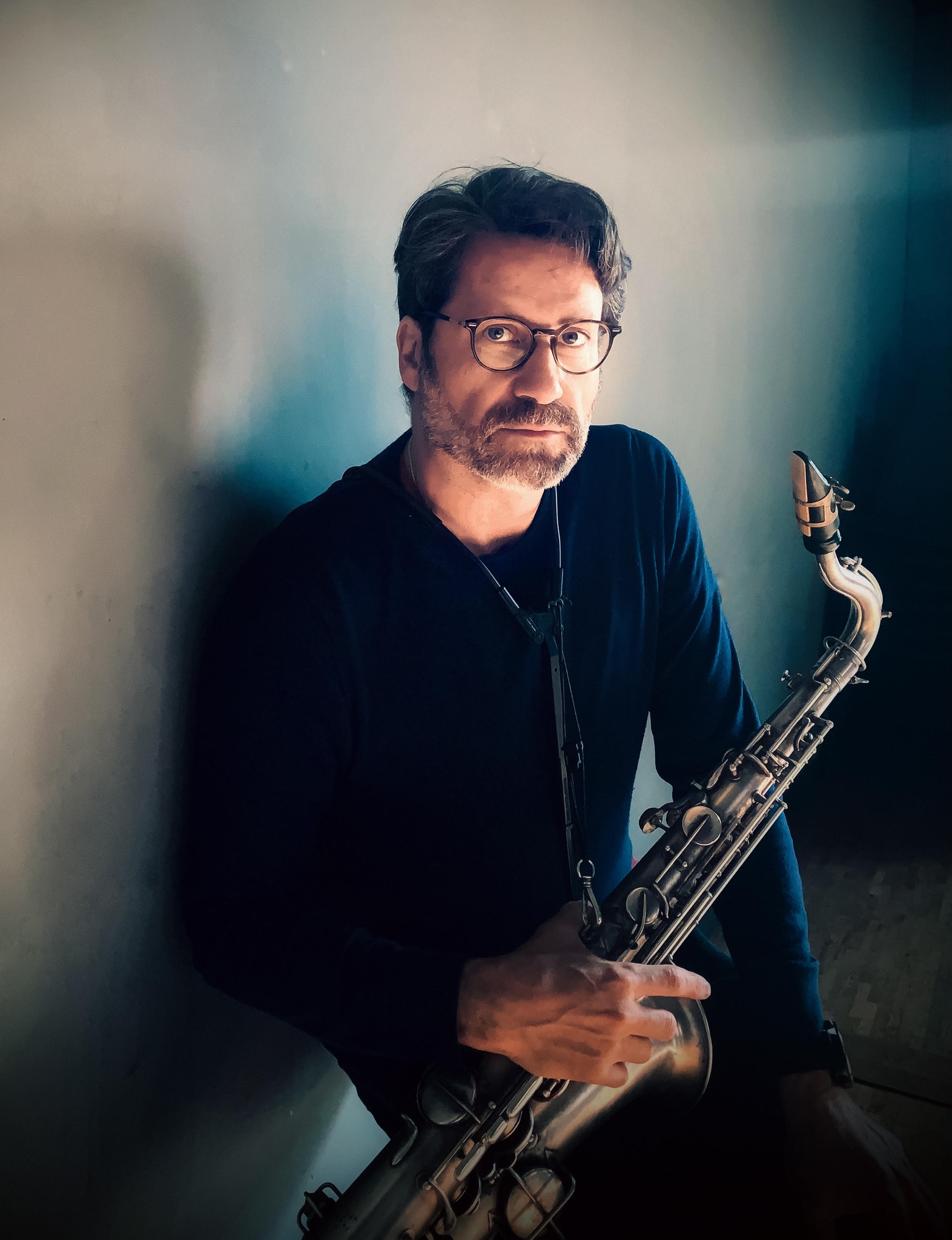 Ohad Talmor Back to the Land Trio
Ohad Talmor Back to the Land Trio centers its repertoire on newly discovered music from Ornette Coleman.
In 2008, Coleman invited Konitz to his loft/recording studio in Harlem to play some new music for the occasion. The group also featured Charlie Haden and Billy Higgins. The goal was to eventually record this repertoire but sadly, this never took place and all that is left from this incredible rehearsal session are 3 DAT tapes.
Ohad Talmor, who is one of the executor of the Konitz estate, found the tapes in Lee's apartment after his passing and transcribed the music, 3 hours in total. To his knowledge, and the few musicians who were at the sessions as witnesses, these are all brand new Ornette Coleman compositions written especially for this group. It is a unique window into the world of one of the most important composers in Jazz History.
The Trio's repertoire also features some lesser known originals from Dewey Redman, Ornette's alter-ego, who was one of Talmor original saxophone teacher back in the early 90's.
Ohad Talmor – Tenor Saxophone Chris Tordini – Acoustic Bass Eric McPherson – Drums
Espaço Porta-Jazz Praça da República 156
5€ / 3€ Membros (doação sugerida)
Ohad Talmor Back to the Land Trio