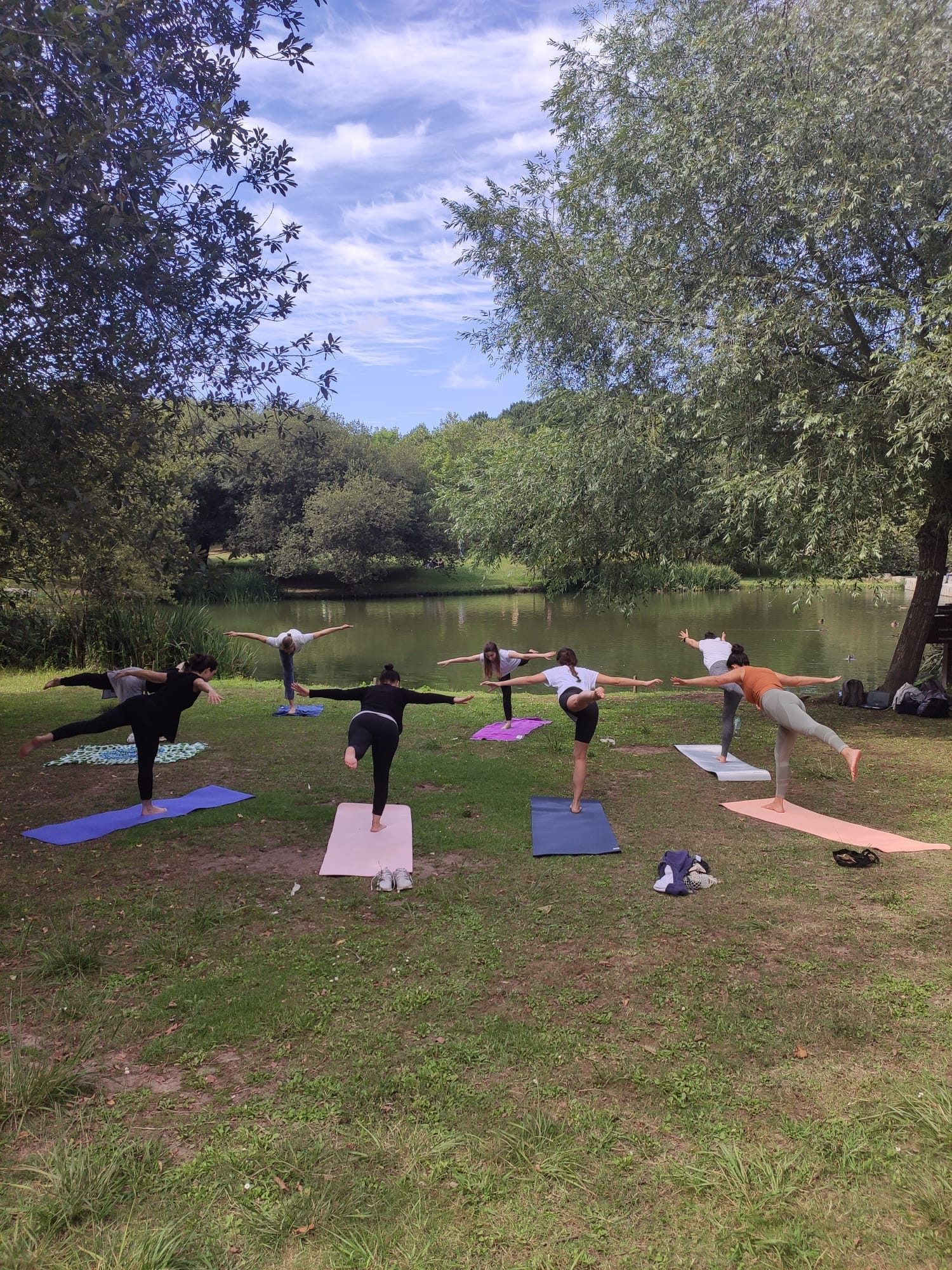 Guibook Be Positive – Yoga Class by Yuna
Welcome to the first yoga event in partnership with Yuna Yoga. 
Come enjoy a Saturday afternoon in a different way with Yoga in the always amazing Gardens of Palacio de Cristal.
Moments of connection, breathing, movements and… snacks!
Our meeting will be divided into: Hatha-Vinyasa Yoga practice, Restorative Postures, Meditation Practice and Yoga Nidra and finally a group snack! 
It's a practice suitable for all levels, from beginner to advanced!
Suggestions to take with you:
– Bottle of water
– Yoga mat or bath towel
– Coat or blanket for meditation
– A snack to eat together
– Family and friends..
Participation this time is free, but in order not to jeopardize the quality of the event, the registration limit is 20 people. 
Registration by Whatsapp number +351 938 576 463 
Participants are invited to participate in the meeting that will take place that same night so that they can continue to socialize and make friends with the Guibook community. 
Note: 
– Closer to the date, those confirmed will be informed of the exact meeting point for our class!
– In case of rain, the event will be rescheduled
Guibook Be Positive – Yoga Class by Yuna – Jardins do Palácio de Cristal