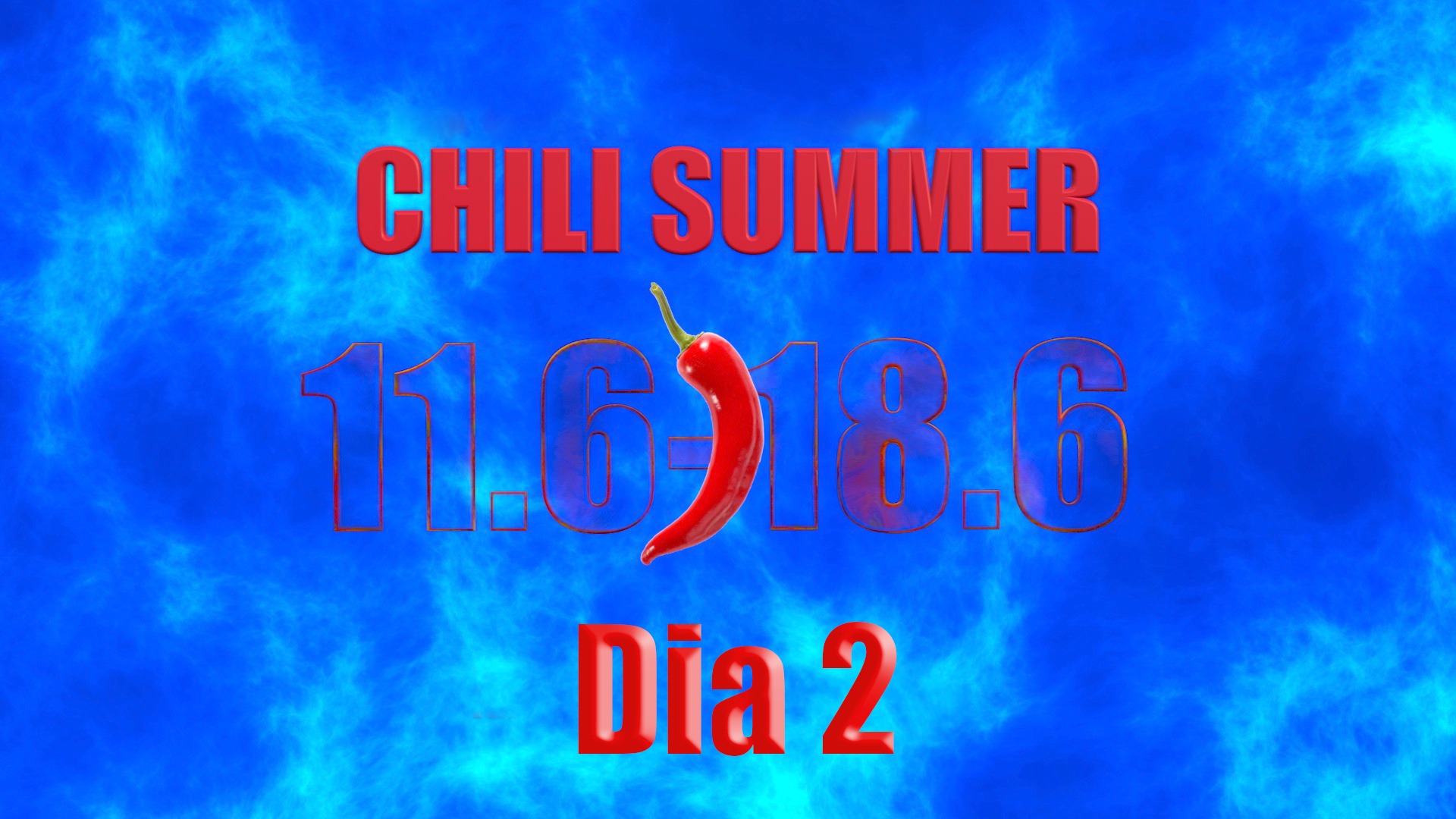 Chili Summer dia 2
Chili Summer dia 2
MMiguel
workshop de movimento
11:30
This workshop intends to create an instant composition setting, where all participants are responsible for what happens in the space, whether we are moving or actively witnessing. As a facilitator, MMiguel will offer input to stimulate the body and group awareness and connection to the space we are immersed in. We will work with a range of tools, practices and techniques which will help develop intuitive decisions, composing the space and stay present. No prior improvisation or dance experience necessary. Seasoned improvisers welcome.
Jiôn Kiim
workshop performativo
14:30
As a Korean immigrant, I sometimes cook and eat kimchi not only to overcome my homesickness but also to share with my friends who love kimchi. Paradoxically, half of my kimchi recipe comes from a foreign cook and the other half from my mother whom I listened to on the phone when I was studying abroad.
Kimchi is a Korean fermented dish and one of its main ingredients is chili powder. Kimchi became red after the Portuguese brought chili peppers to East Asia.
In collaboration with sound artist Guy Fleisher, we will explore the kimchi preparation workshop, followed by a short lecture performance. The lecture will be based on research into the historical, social, and biological aspects of kimchi. Raw and edited field recordings of kimchi preparation will accompany the live performance/workshop.
*It is also suitable for vegans.
Instead of fish sauce, we will try fermentation with the ingredients mushrooms and kelp.
Sunday Ken Monday Tom
Live music
18:00
"Real Artist" statement:
"Don't presume that we will play underground venues forever. We are aspiring professionals and are trying to take responsibility. We are looking for real money opportunities to further our artistic career and are therefore doing a genuine favour to the underground scene by performing for them. We are a musical project and we are making a genuine attempt to do something good. We don't just sit around drinking and then banging a few pots and pans for people to passively accept. We have sacrificed everything for what we do so it's perfectly acceptable to write a text like this that might upset some people."
https://youtu.be/OdTuTyZ_VaY
https://youtu.be/yEDftONmOL8
Jantar
Kimchi da Jiôn
19:30
Entrada dia – 5
Workshops – 5
Pass geral – 25
[email protected]
www.instagram.com/na_dentro/
Chili Summer dia 2