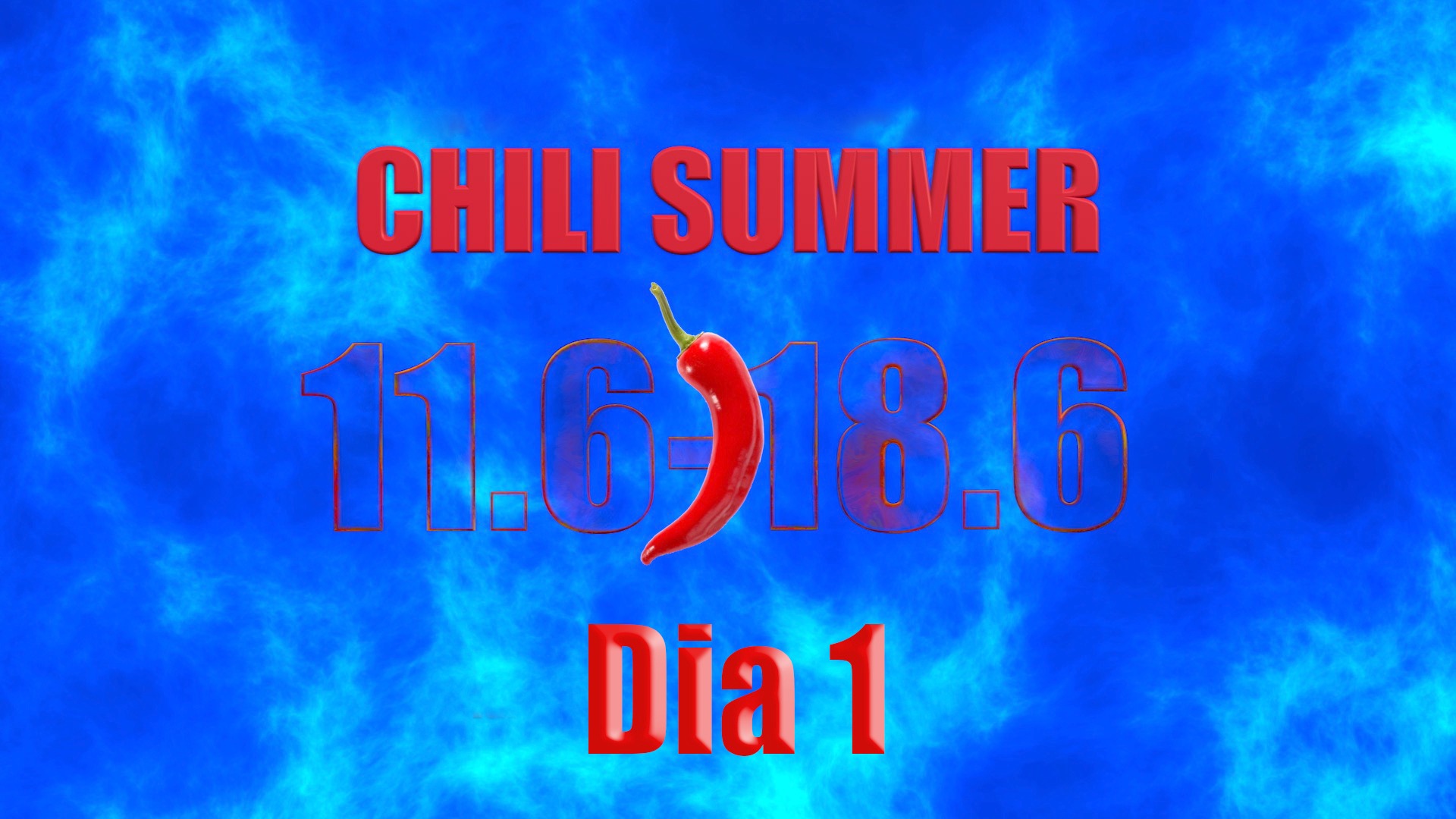 Chili Summer dia 1
Chili Summer dia 1
lou___iza – O despertar intuitivo
instalação duracional
17:30
"O despertar intuitivo (intuitive awakeness)" is a durational installation composed of metal, nails, candles, dirt and sound. It's an allegory for a meditation practice constantly interfered by external and internal stimulus. The smells and sound (elements used to draw awareness to the inner self), the dirt (the act of planting/nourishing, witnessing the circle of life), the fire (of the candles, and incenses) and metal (as in jewelry, personal amulets) are the elements that have grown roots in this experimental piece.
Marlijn Karsten – "We are the weather"
performance
18:00
"We are the weather" is a performed sound piece that shows an acoustic landscape. Wind and rain sounds will be heard vividly, loud, crashing, silently dripping… the wind is a result of atmospheric pressure coming from dynamic movements of air moving in specific directions and changing again and again. Listening to how it howls and imagining how it moves.
Estoico
live music
18:30
Estoico is Francisco Babo, bassist, improviser, cabaret host, performer, sound consultant, poet, plastic artist, and so on, and so on, based in Porto. He walks between the caverns of day-to-day routines, attempting to locate nature's big undiscovered "lawater" element.
Can be heard as a post-industrial landscape, as audioservices, full of chrono-nomadisms, raw oldies basslines, folk and noise
https://estoico.bandcamp.com/
Jantar
Chili sem carne
 aquecido por DJ Karpettz
19:30
Entrada dia – 5
Workshops – 5
Pass geral – 25
[email protected]
www.instagram.com/na_dentro/
Chili Summer dia 1